Home Page
Specialising In Video Data Storage
10Years
Of Service
We're serious about data security.
At Duplia we provide a fully managed service for all of your media storage needs. From on-site shared storage to 10GbE network upgrades to cloud backup & long-term archiving, we have you covered. With ongoing support, maintenance & monitoring from our highly skilled team, we ensure that your valuable data is always safe & secure.
Our Tried And Tested Approach
01. Consultation
After fully understanding your existing workflow, data backup & redundancy protocols, we consider any plans for future expansion & increases in data consumption to ensure maximum ROI and scalable performance.
02. Recommendations
After carefully evaluating your needs as a business & your current solutions, we will make a tailored recommendation which will reduce manual transfer times, improve data security and remove the burden of data loss anxiety.
03. Configuration & Testing
We configure your new storage solution to meet the requirements set out during the consultation. Your storage solution will be tested rigorously by our engineers to ensure that function and performance is as desired across a variety of scenarios.
04. Installation & Aftercare
Your new storage solution will be delivered and installed, including any network cabling required. We won't leave until your solution is up & running and once we do, we can remotely monitor the health of your solution, provide security & software updates along with over the phone support.
You're In Good Company


Matt Wallace
Owner & Producer
Great product, great service and great people. Just what we needed and couldn't be happier with what we've got. Thanks Duplia.


Duplia helped solve our storage problem with a quick to setup and easy to use solution. The customer service is top draw and all for a good price.


Chris Randall
Creative Director
The crew at Duplia are experts in their field. Always on hand at a moment's notice and their advice is always easy to follow. Their input into our studio has been a great benefit.


Peter Martin
Managing Director
From initial meeting to the installation and ongoing support they have proved themselves to be a brilliant partner for us, and we'd recommend them without hesitation – excellent company.


Will Knott
Executive Producer
Brilliant company! We bought our company NAS from them and from start to finish the service has been top class. If you work in video production I'd recommend dealing with this company for all your storage needs.


We recently purchased a NAS from them and the service has been superb – great attention to detail and first rate client management.. I would recommend Duplia to any video production company that need help managing their data storage.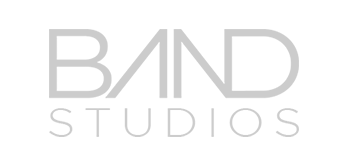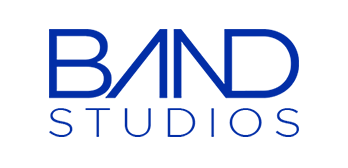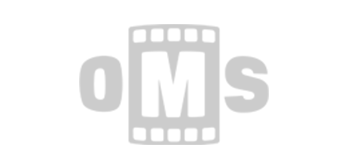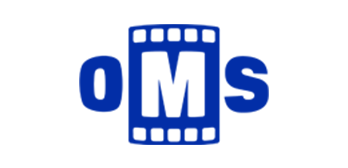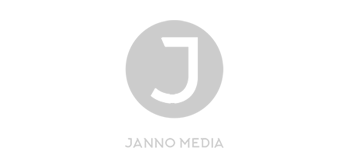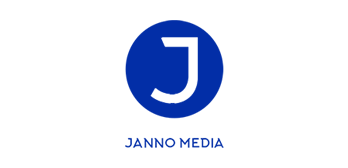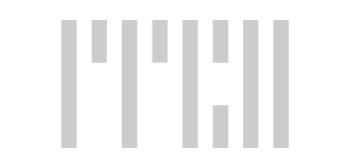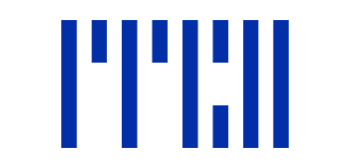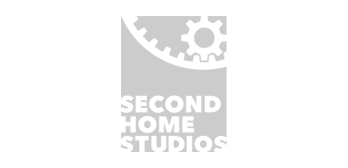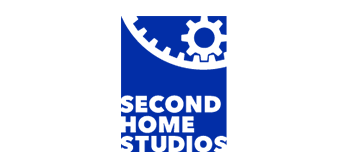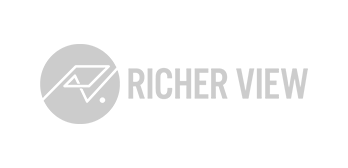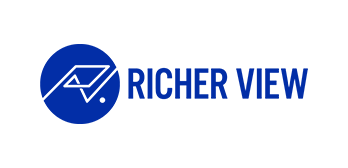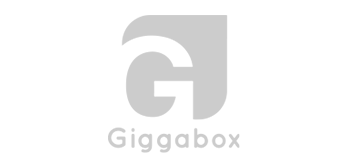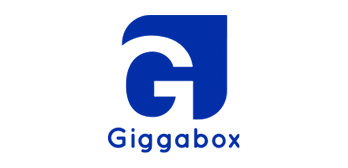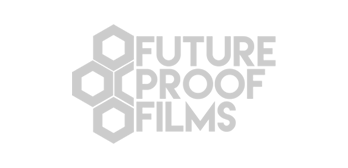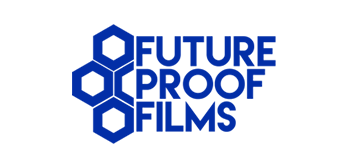 Get In Touch
Have a question or interested in hearing more? Just drop us a message with the form below and we will be in touch shortly.
Or give us a call
Start a conversation with one of our data solutions specialists who are more than happy to help.